Understanding the Techniques Used in Printed Circuit Board Assembly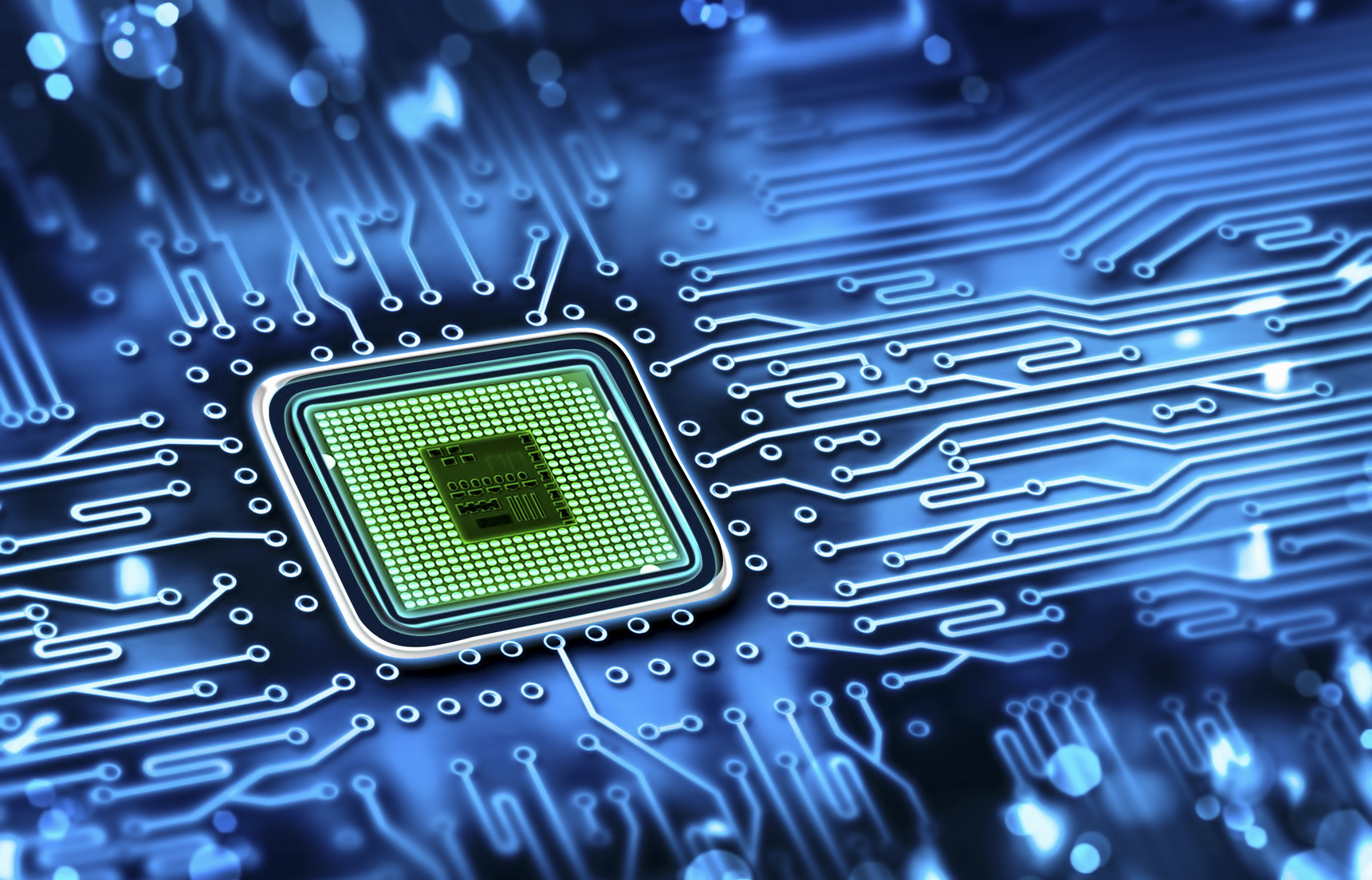 Printed circuit boards are the tiny, unseen helpers in many of our electronics that are working hard to make our technology work for us. What exactly is a printed circuit board, or PCB, and what are the techniques used in the assembly process? For anyone searching for printed circuit board assembly in Illinois, here's a closer look at the process.
PCB or PCA?
There are several different types of acronyms floating around circuit boards, and they don't all necessarily mean the same things. A printed circuit board is a circuit board that hasn't yet had any electronic components soldered onto it yet. Once those components are soldered on, it becomes a printed circuit assembly, sometimes known as a PCA or a PCBA. This is where it is good to acknowledge the distinct difference between the actual manufacture of a circuit board, and the assembly of a circuit board with all of its parts.
The Manufacturing Process
The foundation of PCB manufacturing starts with a stellar design. The purpose, the final destination of the circuit board, is considered during the design phase and then those design plans are made into a prototype. This circuit board gets some special chemical coating, and a pattern of conductive patches is formed that indicate where different components are going to be attached. Once you've tested the prototype, then you can transition to the stage of soldering the electronic components onto the PCB. Soldering your PCB into a PCA requires a distinct set of tools and materials to accomplish, which is why novice PCB designers often outsource their manufacturing.
Thru-Hole Electronic Components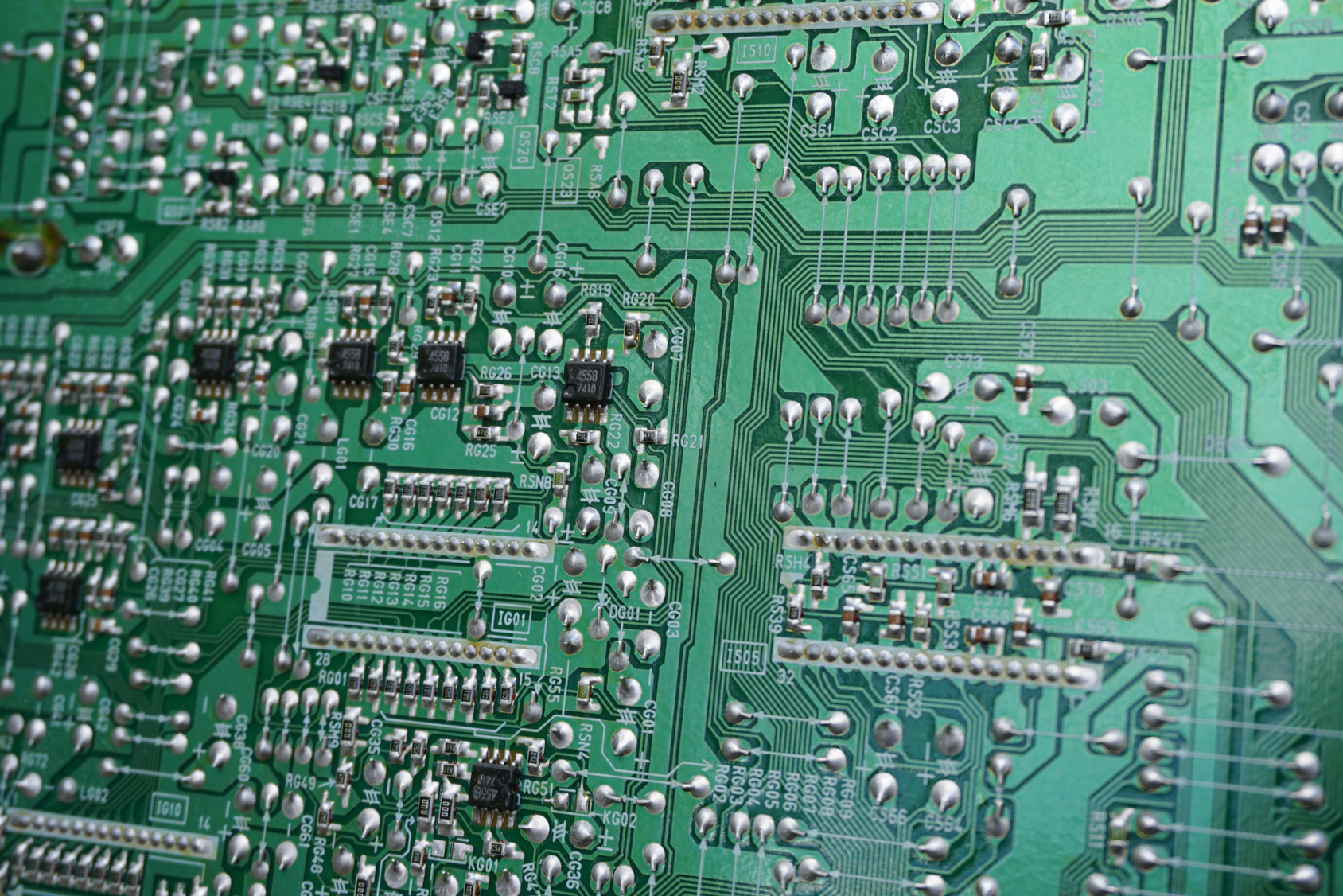 All these tiny electronic components that get attached to the PCB are inserted through tiny holes that are formed in the PCB for the express purpose of soldering different components onto it. This type of attachment is known as thru-hole electronic components. This soldering can happen by hand and by using something called wave soldering. Wave soldering is when a solder bar is put in a high-temperature bath, and it remains in the bath in a molten form and will form a wave at a very high temperature. The exact temperature of choice depends on the type of solder that's being attempted. This temperature is also related to the material that you're working with, and the exact melting point of that material of choice. Once to soldering is done, the resulting PCA is then cleaned and tested to make sure that it works as it was designed to.
Surface Mount Technology
An alternate assembly process utilizes surface mount technology, specific to SMD components. These SMD components do not have legs or leads, and are mounted directly onto the surface of the circuit board. The attachment process varies from thru-hole electronic components, and is beginning to replace the thru-hole assembly option as an assembly choice. Both techniques work on the same type of board, interchangeably depending on the part. Surface mount technology, or SMT, is often used on the smaller components that have no room for large leads, or for any leads at all.
Printed circuit board assembly is a process that continues to evolve and develop as technology only continues to advance. Understanding how different assembly types work together can maximize your manufacturing and design.